All You Need for Food Analysis
With the power and stature of National and Kapodistrian University of Athens (NKUA), Trace Analysis and Mass Spectrometry group (TrAMS group) has established a constant research activity in the last 15 years in the field of Food Analysis.
Cutting Edge Technology

Innovative methods and workflows

Excellent quality, integrity and reliability of results
Using modern methods and cutting-edge technology, our group's goal is to establish new ideas and novel research topics to food analysis.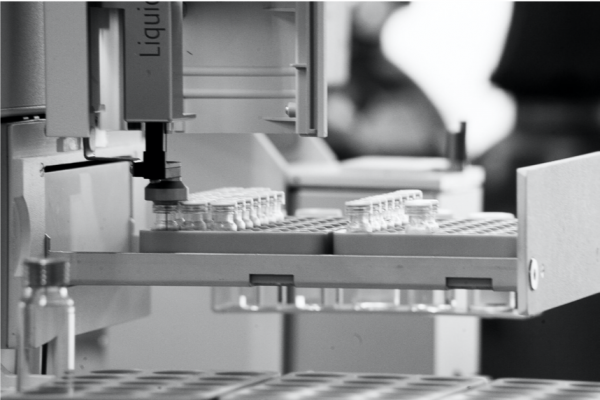 Food Authenticity and Foodomics
FoodOmics, / fuːd-om-iks/
(noun) a discipline that studies the Food and Nutrition domains through the application and integration of advanced -omics technologies to improve consumer's well-being, health, and knowledge*
Food Safety, / fuːdˈseɪfti/
(noun) a scientific discipline describing handle, preparation, and storage of food in ways that prevent food-borne illness.
Food Authenticity, /fuːdˌɔːθɛnˈtɪsɪti/
(noun) the validation that the stated specification of a food is accurate

Protected Designation of Origin (PDO)
Protected Geographical Indication (PGI)

Traditional Specialties Guaranteed (TSG)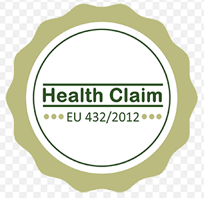 The current research interests of TrAMS group involve:
Establishment of targeted and non-targeted High Resolution Mass Spectrometric workflows for food authenticity assessment
Development and application of sophisticated software and advanced chemometric tools as supporting non-target tools for data treatment and evaluation of results concerning food safety and quality monitoring
Detection of trace level food adulteration

Geographical and varietal origin discrimination of food products

Organic or conventional cultivation discrimination

Monitoring of bioactive content changes through food processing

Food Safety Investigation