Olive oil & Olive products
Olive oil has been declared as an integral part of the Mediterranean diet, both for its distinctive taste but foremost for its high nutritional value. Its beneficial properties, that make this product unique, are mainly derived from the minor fraction of 2% w/w that includes a number of phenolic compounds, also known as bioactive compounds.
Olive oil is often subjected to profit-driven fraud, also known as Economically Motivated Adulteration (EMA), with olive oil ranking on the top of food ingredient fraud according  to FDA.
In TrAMS, we proceed on chemical fingerprint of olive oil in order to facilitate authentication, detect possible adulteration and assess the distinctive quality characteristics of the product.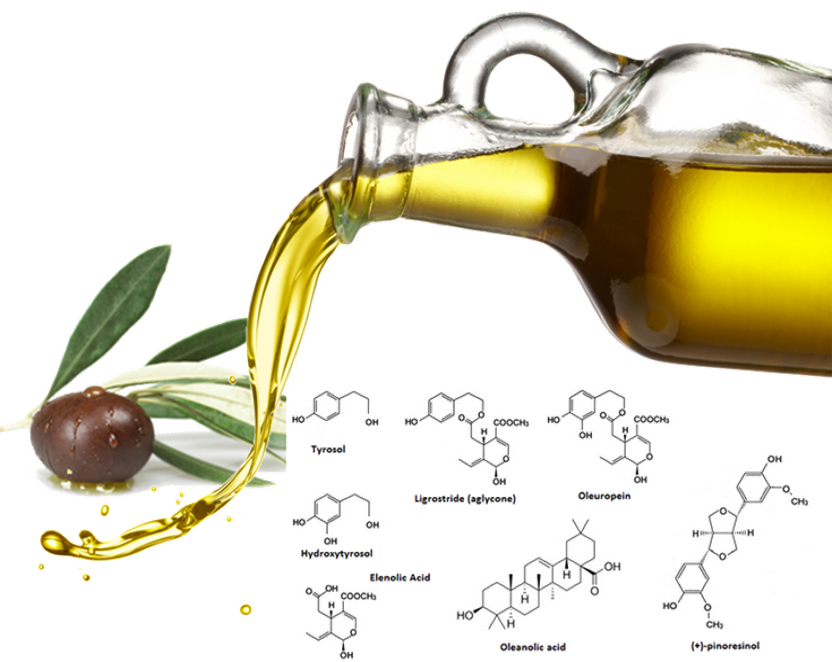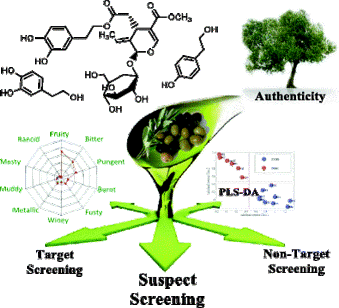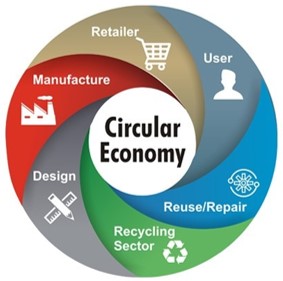 Our field of study on olive oil and olive products, mainly focuses on bioactive compounds, found in high abundance in olive products. Sophisticated HRMS-based workflows are being applied in our laboratory, aiming at total phenolic fingerprint acquisition, by applying target, suspect and non-target screening methodologies.
Our research on olive oil and products aims at the characterization, classification and mapping of olive oil, ensuring the quality and uniqueness of the  products. Also, exploitation of by-products is on study, under circular economy umbrella.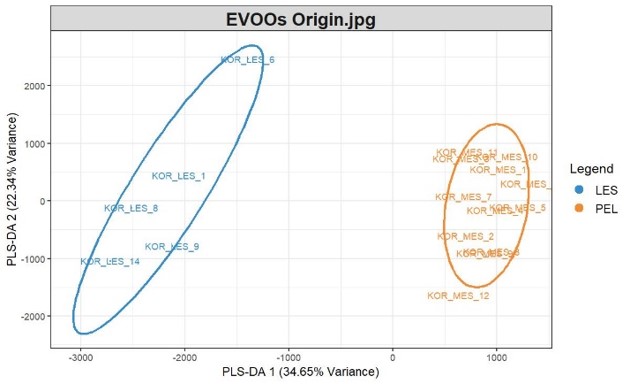 Samples of different variety, geographical origin, agronomic backgrounds (e.g. altitude, cultivation, olives maturity level) and olive oil production (e.g. centrifugation system in olive mills) have been studied and discriminated using advanced chemometric techniques.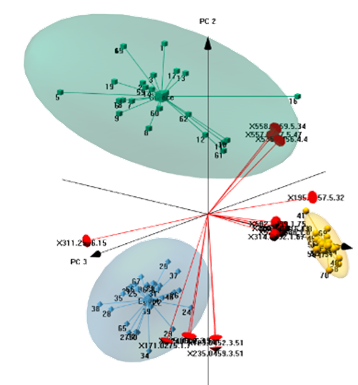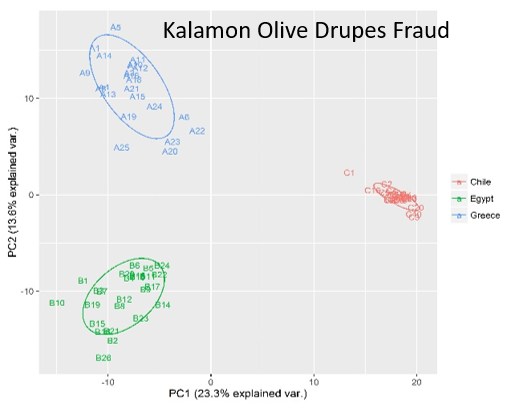 Experienced in the field, having accomplished relative olive oil projects through the years, we also investigate olive oil fraud regarding variety and origin adulteration.
Study of phenolic fingerprint of olives & olive oil

Bioactive compounds, classified in the fraction of phenolic compounds, have been acclaimed from the European Food Safety Authority (EFSA) for their contribution in human health. More specifically, the health claim EU 432/2012, established from the European Commission Regulation, declares that "olive oil polyphenols contribute to the protection of blood lipids from oxidative stress", directly-relating that way olive oil consumption with health benefits.

Determination of Pigments (chlorophylls and carotenoids)

Chlorophylls provide strong indication of quality assessment, regarding storage conditions of olive oil. Carotenoids are strong antioxidants and appear to react with the CNS.

Determination of Tocopherols

Tocopherols belong to Vitamin E group and show very high antioxidant activity, protecting the olive oil from auto- and photo-oxidation.

Determination of Squalene

Squalene represents about 90% of the hydrocarbon fraction presented in olive oil and thanks to its antioxidant activity has anti-cancer abilities.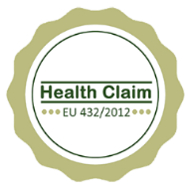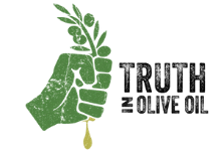 Using the protocols and methods developed by our research team over the years, we have been able to study the bioactive content of olives and olive oil, resulting in various useful conclusions.
Some of them involve the geographical discrimination of different samples, the varietal discrimination for both olive drupes and olive oils, the deviation of the bioactive content through production,