Wine
Consumers perception of wine quality often relies on the specific attributes of one or more grape varieties, geographical origin and vintage year.
Monitoring authenticity, adulteration and fraud poses a serious challenge for the wine industry.
From composition to geographical origin, in TrAMS group we have developed innovative methodologies and workflows for wine authenticity testing, studying exhaustively emblematic Greek varieties such as Moschofilero, Assyrtiko, Agiorgitiko and Xinomavro varieties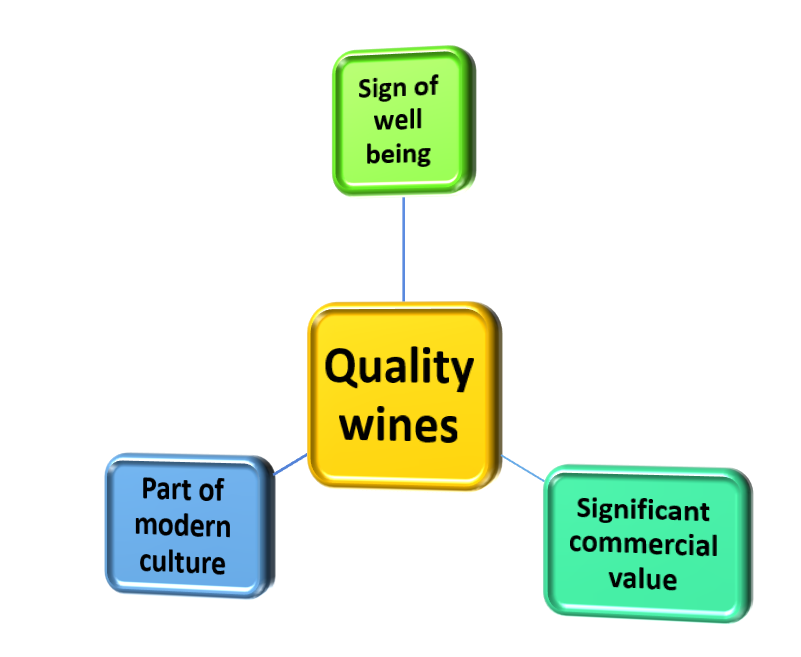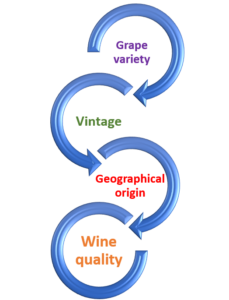 Our main research interests comprise to:
Chemical Characterization of wine samples of different botanical and/or geographical origin

Study of honey bioactive content and phenolic fingerprint

Geographical Origin Discrimination

Botanical Origin Discrimination

Discrimination between different vintage years

Discrimination of organic or conventional wines
Our goal is to identify new biomarkers in order to facilitate the authentication of wine products, mostly by using novel methods and workflows that include target, suspect and non-target screening.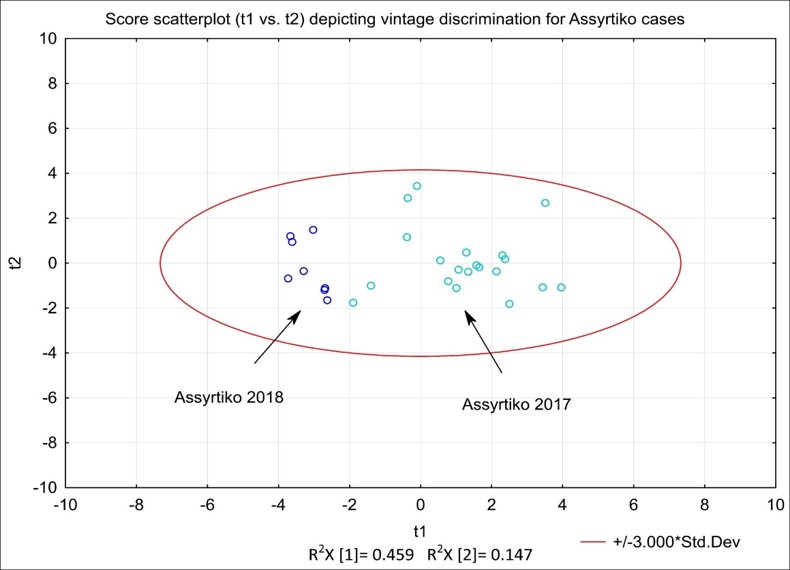 Vintage year discrimination.
Using our developed workflows and methods, we were able to discriminate samples of two consecutive vintages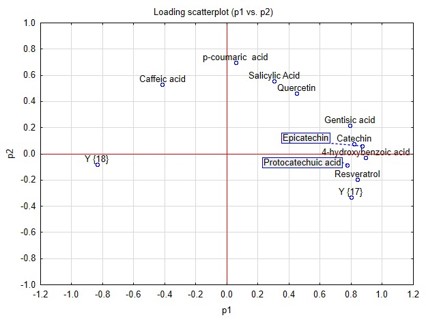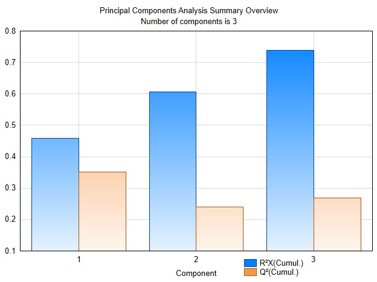 PCA model features:
2 PC's explaining 60.6% of variance
Clear vintage year discrimination for Assyrtiko wines
New biomarkers: Astragalin identification applying our suspect screening protocol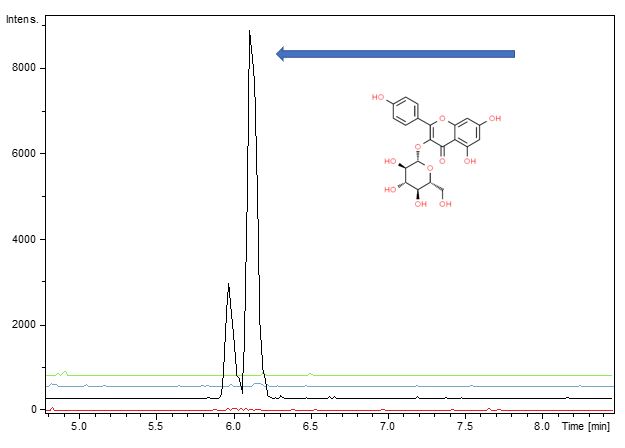 Varietal Discrimination, with the use of Advanced Chemometric tools